425W Solar Panels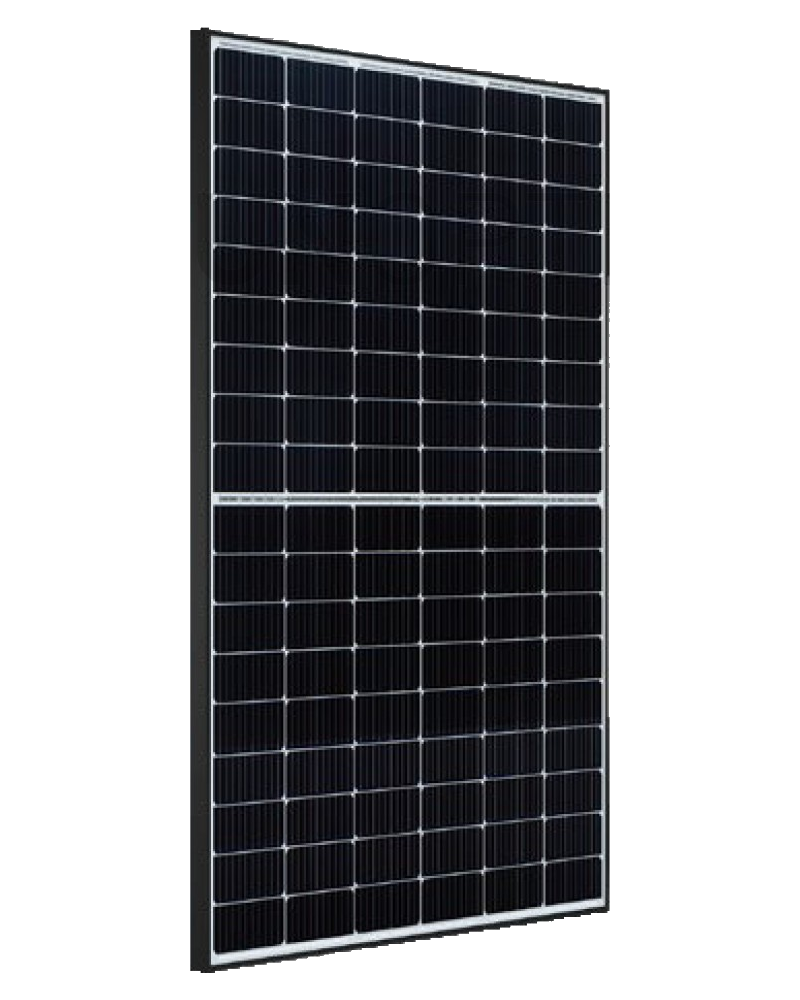 Specifications:

BlueSun BSM425G12-54HPH
Maximum Power: 425W
Monocrystalline Half Cell PERC
Weight: 21.8kg
Dimensions: 1722*1134*30mm
Maximum System Voltage: 1000V
Cable: 120cm with MC4 connector
Snow Loading: 5400Pa
Wind Loading: 2400Pa
Operating Voltage (Vmp/V): 32.02V
Operating Current: 13.29A
Open Circuit Voltage: 38.25V
Short Circuit Current: 14.18A
Module Efficiency: 21.7%
IEC 61215, IEC 61730, CE & UL1703 compliant
36 panels per pallett



Volume discounts available.

Interested? For more details, availability and conditions please contact us by Email: contact@skatec.ch



Zeroplus Logic Analyzers
With the cost effective Zeroplus logic analyzers the developer and the service technician has a versatile tool available: Whether it is the analysis of classical digital circuits or serial bus protocols, the Zero Plus logic analyzers provide all the necessary functions. These devices are the ideal companion for the development, debugging, and analyzing of digital circuits.
Some characteristics:

Versatile storage options
16, 32 or 70 channels
Adjustable Trigger Level from -6V to +6V
Input Voltage +-30V
Flexible sampling frequency setting
Numerous protocol analyzer options such as:

1-WIRE(Advanced)
1-WIRE
3-WIRE
7-SEGMENT LED
AC97
AES EBU
ARITHMETICAL LOGIC
BDM
BMS
CAN2.0B
CCIR656
CF4.1
CMOS IMAGE
Compact Flash 4.1
DALI Interface
DDC EDID
DIGITAL LOGIC
DM114 DM115
DMX512
DP AUX Channel
DS1302
DS18B20
DSA Interface
DSA
DSI Bus
DigRF
FLEXRAY2.1A
FWH
GPIB
HART
HD Audio
HDA
HDMI CEC
HDQ
HPI
I2C(EEPROM 24LCS61 24LCS62)
I2C
I2S
IDE
IIC(24L)
IRDA
ISO7816 UART
JK FLIP-FLOP
JTAG2.0
KEELOQ Code Hopping
KNX
LCD12864
LCD1602
LED Pitch Array
LG4572
LIN2.1
LPC-SERIRQ
LPC
LPT
Line Code
Low Pin Count
MANCHESTER
MCU-51 DECODE
MDDI
MHL-CBUS
MICROWIRE(EEPROM 93C)
MICROWIRE
MIDI
MII
MIL-STD-1553
MILLER
MIPI DSI
MIPI CSI-2
MODIFIED MILLER
MODIFIED SPI
MOD
MVB
ModBus
NEC PD6122
OPENTHERM 2.2
PCI
PCM
PECI
PMBus 1.1
PROFIBUS
PS2
PSB Interface
PT2262 PT2272
Philips RC-5
Philips RC-6
QI
Quad SPI
RGB Interface
S2CwireAS2Cwire
SAMSUNG K9(NAND Flash)
SCCB
SD2.0SDIO
SD3.0
SDQ
SHT11
SIGNIA6210
SLE4442
SM2.0
SMBus 2.0
SPDIF
SPI Compatible(Atmel Memory)
SPI PLUS
SPI(EEPROM AT25F)
SPI
SSI Interface
SS K9(NAND)
ST7669
STBus
ST
SVID
SWD
SWP
S PDIF
Serial GPIO IBPI
UART
UNIO
UPDOWNCOUNTER
USB1.1
WIEGAND
WTB
WWV WWVH WWVB
YK-5
eMMC
For more information, please visit zeroplus.ch
Led Screens
Rental and Sale of Indoor and Outdoor Jumbo Led Screens (Video walls) for OpenAir, Public Viewing, Advertisemnt, Signage, Fairs etc.
P8 Outdoor Jumbo Led Screen available for rent, available from stock Grenchen, Switzerland
Installation, service and maintenance of our Led Screens
Development and manufacturing of custom LED displays incl. customer specific controllers
Development of customer specific Interfaces for LED Screens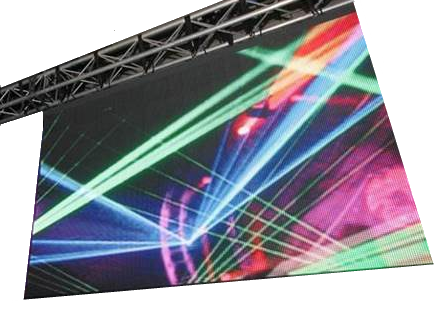 Flexible SMD Led Screen